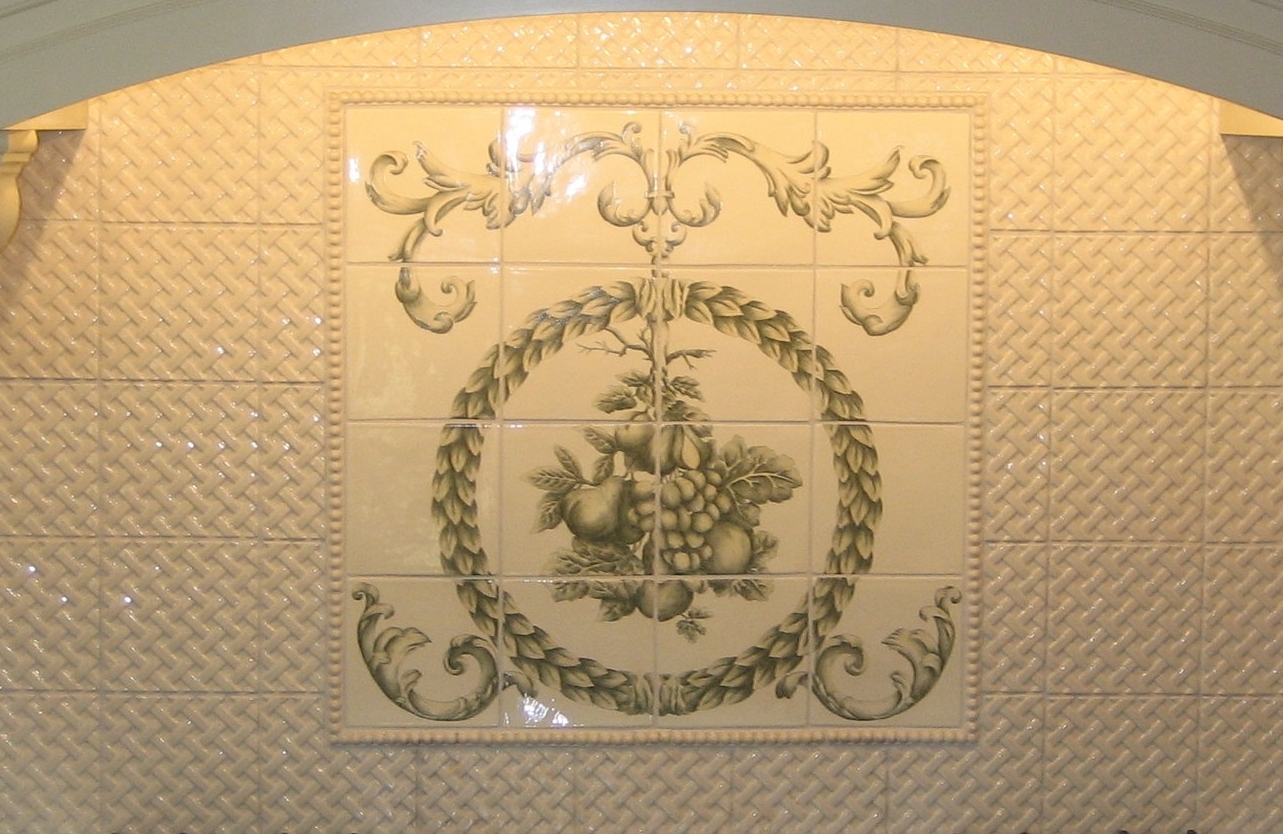 1755 Connecticut Farmhouse
This historic restoration of a 1755 farmhouse includes accurately recreated period millwork within a context of clean, simple exterior lines.
Period Style Millwork
Details include beautiful tombstone paneling over the fireplace and a custom fretwork chair rail.
Fine Finishes
Exquisute venetian plaster ceilings add a touch of understated elegance.
Dining Pantry
This dining pantry serves as a china room in this gracefully restored antique farmhouse.
Dining Pantry
With the ability to hold a service of twenty four, a built-in clean up area this is the perfect, practical, space to hold your prize dinner ware, linens, and fine silver.
Linen Cabinets
Beautifully hand crafted Linen cabinets with lattice fretwork panels.
Simply Sublime
The gentle sweep accents the double twist Georgian newels. The ever so subtle radiused treads add to the understated elegance.
Restored Timber Frame
With a design aesthetic of understated elegance our residences are built for families. Our ultimate goal is to create homes whose legacies are a lifetime of fond memories.
1755 Restored Farmhouse Kitchen
Historic Connecticut Front Entrance
Sublimely executed Connecticut River Valley Reproduction Entablature.
One of Our Favorites
The signature spider window, inspired by the McKim, Mead, and White Samuel Longstreth Parrish House of Southampton is a perennial favorite.
 
Verdant Expanses
Undertaking a restoration of this farmhouse was quite the project. Creating a traditional Connecticut vernacular was made more challenging by the poorly executed additions performed over the years.

 
How Old Am I ?
This post and beam barn was newly constructed on this site. Designed to look like it was built a century ago, its hand-nailed cedar roof, native stone veneer, and copper gutters, highlights Classic Connecticut Homes ability to execute traditional New England architectures.
Timeless Execution
These hand cut granite stone walls lead to old stone steps. The use of three inch rock faced caps helps effectively blend the old with the new. The simple planting of the boxwoods, and the utilization of the large Maple for its natural shading make this the perfect spot for quite thoughts and conversation.
Before
Undertaking Antique Restorations can be quite the challenge !
 
After
We are pleased with the outcome and enjoy saving the old ones.